Gustodial Sentence
Artist: Longusto
Label: Not On Label
Menagerie / Boiler Room MC Longest solo outing. Beats from Caruana, Cuth, Scizzahz and more.
Listen
Recap
Professionals part 2 ft Scizzahz & Ceezlin
Man Defiled (Land of Smiles) - shortened version
Wanking in the Loo
Marital Bliss
Down with the Ring
The Bookies
White Knuckle Ride
Fill the Void ft Jon Clark & Farrah Joy
Bag of Chips
Reviewing the Situation ft Mr J
Do I Care?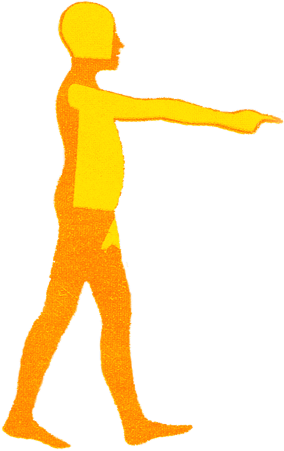 You might also like: