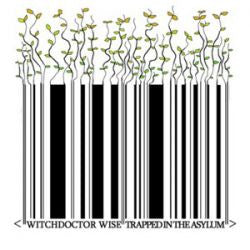 Trapped in the Asylum
Artist: Witchdoctor Wise
Label: Heroic
Smashing 2007 album from Brighton based MC Witchdoctor Wise, formerly part of the Lost Souls crew. Features guest raps from Dr Syntax, Devise, Rup, Reps and Mr J plus production from 184, OSTR, Tom Caruana and more.
S.I.T.C. ft. O.S.T.R. & Mr. J.
Same Old ft. Iris.
Mission Kings ft. Devise, Dr. Syntax, Reps & Rup The Cnut.
Neighbourhood Star ft. Freecy D.
Dough ft. Naim.
Little Fellas
Violent Year
Everything Dies ft. Rup The Cnut.
Good Evening Friends ft. Iris. 
Sky (I Could Go So Far)
Escaped The Asylum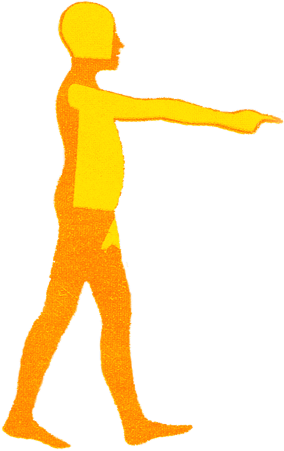 You might also like: